The Pyrenees your way
There are plenty of ways to be enamoured of the mountains of the Catalan Pyrenees. There are people who look for little villages which still preserve stone houses and old traditions. And others who are passionate about the nature and the natural parks. There are also sports people who enjoy doing outdoor activities. And then there are those who enjoy trying out the local gastronomy in situ. Enjoy the Catalan Pyrenees your way!

The Catalan Pyrenees are your home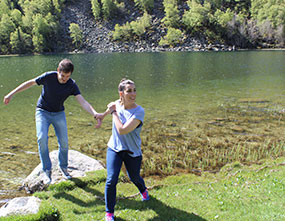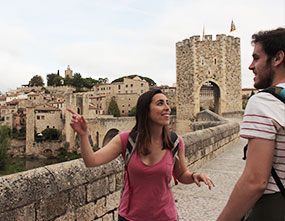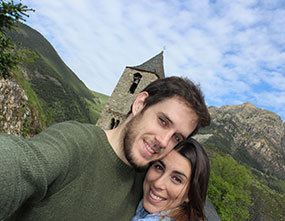 Eight days travelling the Pyrenees. With an open mind and looking forward to adventure, culture and, above all, getting to know its people. They have taken lots of photos and have a very long list of places they want to visit. They definitely want to come back. But now is the time to start the journey with them. How about it?